Your Local, Custom Solar Specialists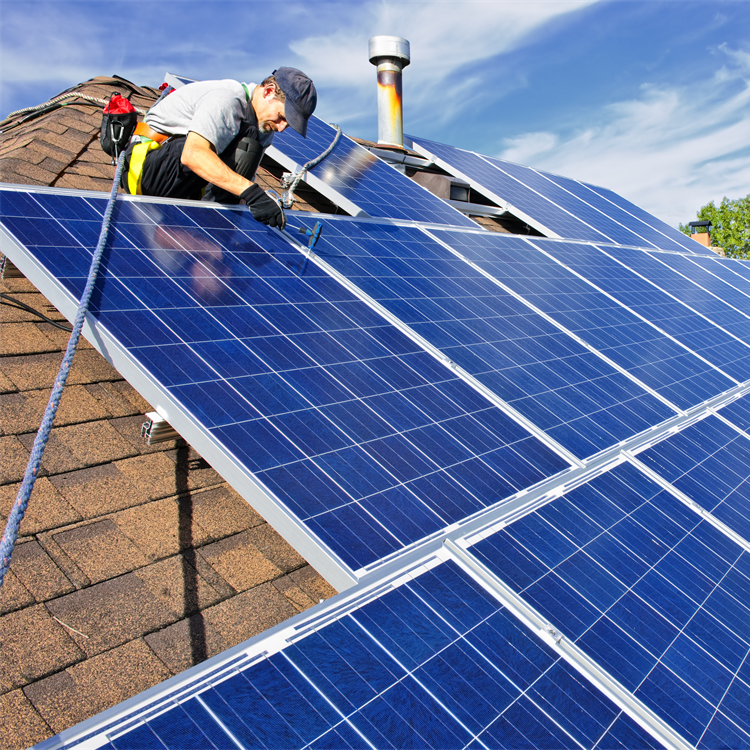 We know solar and offer custom installation work from our accredited, trained team of local professionals. As your local solar specialists whose craftsmen take pride in their work, from design to completion, our customers receive top quality work at a fair price for a solar system that they will own.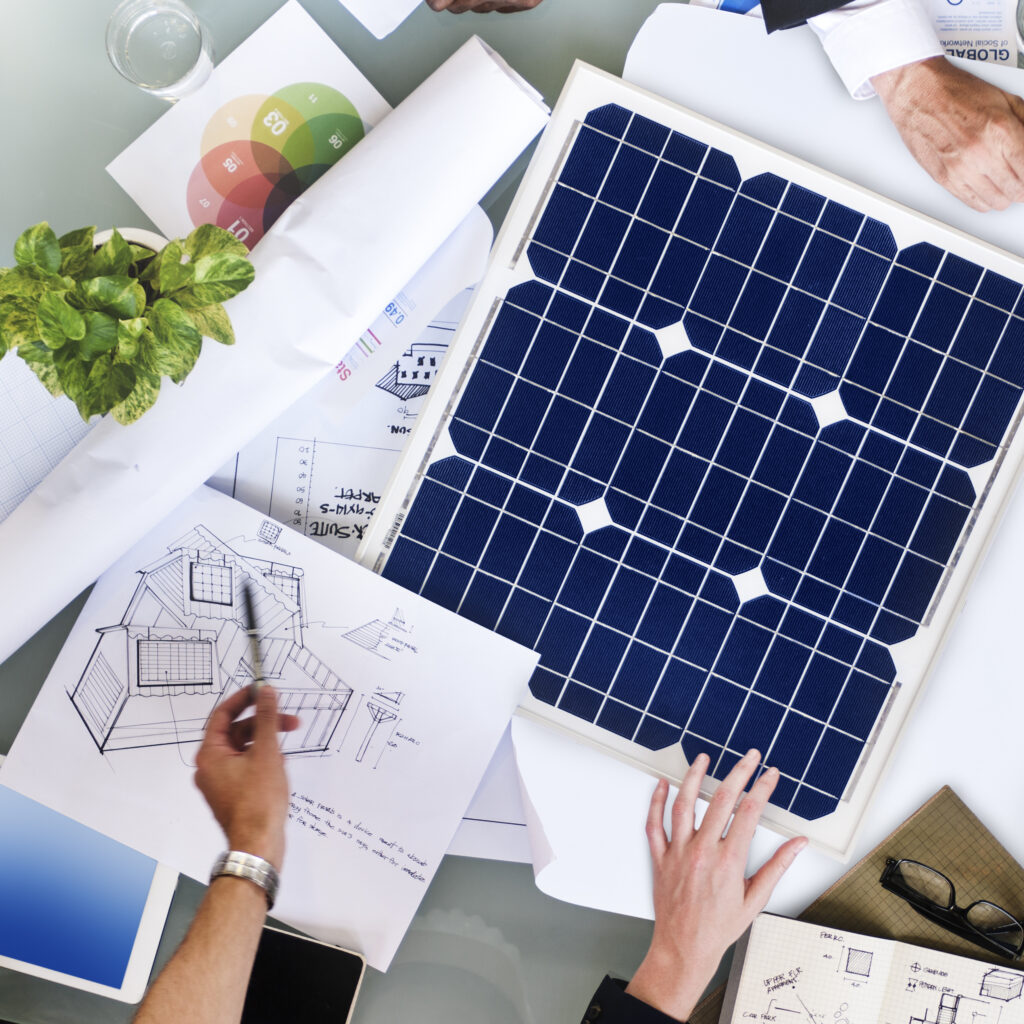 We offer custom installation work using the highest quality components and specialize in rooftop and ground-mount solar installations. Your investment in one of our systems will be protected by our 10-year limited workmanship warranty and manufacturer warranties of up to 25 years for solar modules and inverters* (*varies by equipment selection).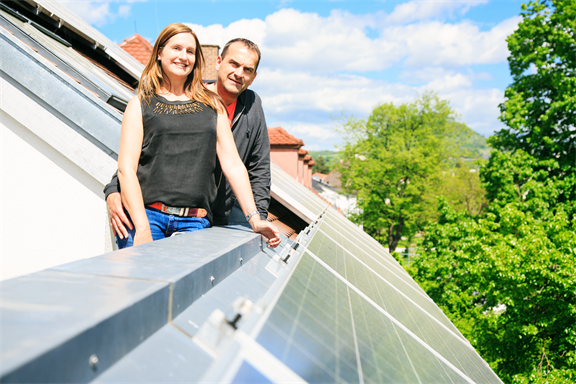 We have four primary types of customers:
Homeowners
Businesses
Institutions
Churches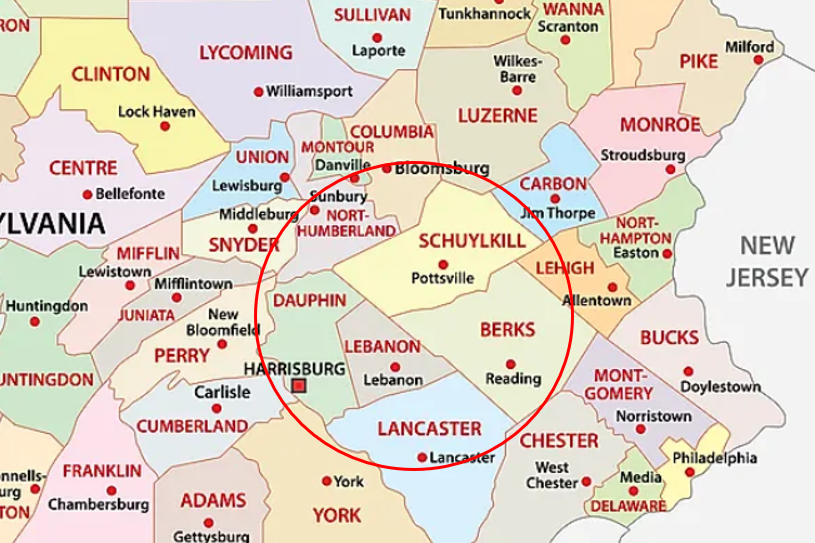 We are a local company that operates within all of central & eastern Pennsylvania.
We're a proud partner and supported by the best and one of the largest solar equipment distributors in the industry. In business for over 40 years, AEE Solar provides equipment for our residential, business and agricultural solar customers.
Green Way Solar is an authorized AEE dealer and we leverage this resource to provide the highest level of customer service and the most competitive prices possible. We have the connections to work directly with the equipment manufacturer to serve all our customer's needs. We proudly offer the following brands of solar hardware, modules and system components: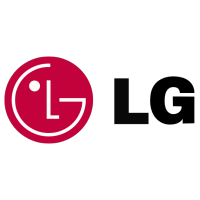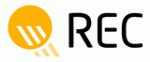 Vision
We will be the company that people turn to first for solar energy products and services in their lives.
Mission – We will succeed in our vision by:
Always helping and providing our customers with the information they can trust.
Cultivating a culture of family within our organization built on the values of hard work, acceptance of failure and learning from mistakes, the healthy divergence of ideas,  continuous improvement and an unyielding dedication to our customers.
Fostering growth through the development of our employees through inspiring their personal and professional advancement, accountability, commitment, and results.
Operating a prosperous company that makes a positive impact on the lives of its employees, its customers and communities, and the lives of humankind by doing what's right for our environment.
Safety: Make safety your first priority in all that we do. Speak up and ensure that all understand that safety is our first concern.
Leadership: Inspire others to achieve our mission, foster imagination, think big and move the organization forward.
Passion: Show caring and empathy for the people we serve and celebrate when the goal is met.
Outcomes: Have a reputation to get things done and be accountable to your co-workers and customers.
Teamwork: Collaborate and work together for the common good of the organization and our customers. Realize there's more than one way to do things correctly.
Openness: Encourage the open, healthy exchange of ideas, welcome diversity among our team and respectfully speak your mind.
Proficiency: Invest in yourself and strive to be a life-long learner, seek to master your field and ready yourself for the next step.
Excellence: The quality goes in before the job gets done. The job is not complete if not done well.