Since going solar can be a complex undertaking, the decision to hire a solar installer will make the whole process much easier. After all, you will want to hire someone who is well qualified, certified, experienced, has good references, and uses high-quality solar panels and components. There are a number of factors that one should consider when researching and interviewing multiple installers and companies. Below are some of the most critical areas to consider during the decision process.
Credentials
While there are a lot of solar installation companies advertising their services, make sure they are licensed, bonded, permitted, and insured to install residential solar projects in your local area as well as by the state. Also check their affiliations with credible solar industry associations, like the SEIA, and the Better Business Bureau (BBB). The installation company should have Industry-standard certifications like those awarded through organizations such as the North American Board of Certified Energy Practitioners (NABCEP), which is widely recognized as the highest standard among renewable energy system installers. Another area to ask about is whether they use their own trained installers or if they will be using subcontractors on your project. If this is the case, then verify the credentials of any subcontractors as well.
Expertise and Credibility
Look for installers who have extensive experience with solar installations, and solar equipment, and are very knowledgeable about all aspects of the process. They should be able to completely outline all of the steps involved and answer the many questions you may have about how this process works. Look at how long they have been in business as an installer. A good rule of thumb is to work with companies that have at least three years of experience or more. In addition to how long they have been in business, ask how many solar energy systems they've installed. Check into what specific solar equipment and panels they use from manufacturers and why. See if they know about at least some of the local, state, and federal financial incentives available for solar energy projects that you may be eligible for, as well as how to help you apply. Have them go over their warranty coverage for both their panels and equipment as well as their finished project workmanship.

Safety
Another area of concern is ensuring they are utilizing the proper safety practices and procedures during the installation process. Their installers, and contractors, should have undergone industry-standard training and certification, and the company should keep this information on file, with proper documentation.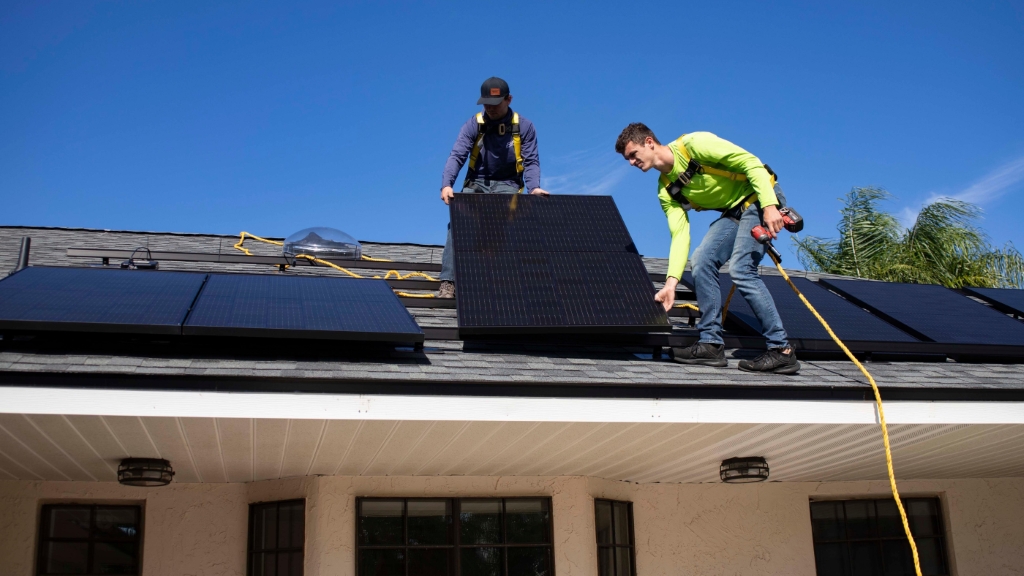 Testimonials, Reputation, and Word-Of-Mouth
Exercise your due diligence by looking at online reviews from the solar installation company's past customers. Companies should be able to provide you with the names of previous clients who can tell you about their installation experience. Ask them for references. You should also look at their previous work projects to see if they have comparable experience with your project needs. You can also look at testimonials on the company website, as well as online sites, including their Google Business Profile, to see the comments left by customers. Also, check online with state agencies and authorities to see if they have any registered complaints or investigations. Pennsylvania's Consumer Protection Resources office publishes advisories.
Friends & Neighbors
Since it may be hard to figure out whom to trust in a crowded marketplace of solar companies, it's a good idea to talk with friends and neighbors. You could reach out to people you know who have 'gone solar' to find out what they learned from the experience, and who they liked working with. You may find that it's more valuable to get direct feedback from a neighbor or friend than scrolling through online reviews from others.
Roof Conditions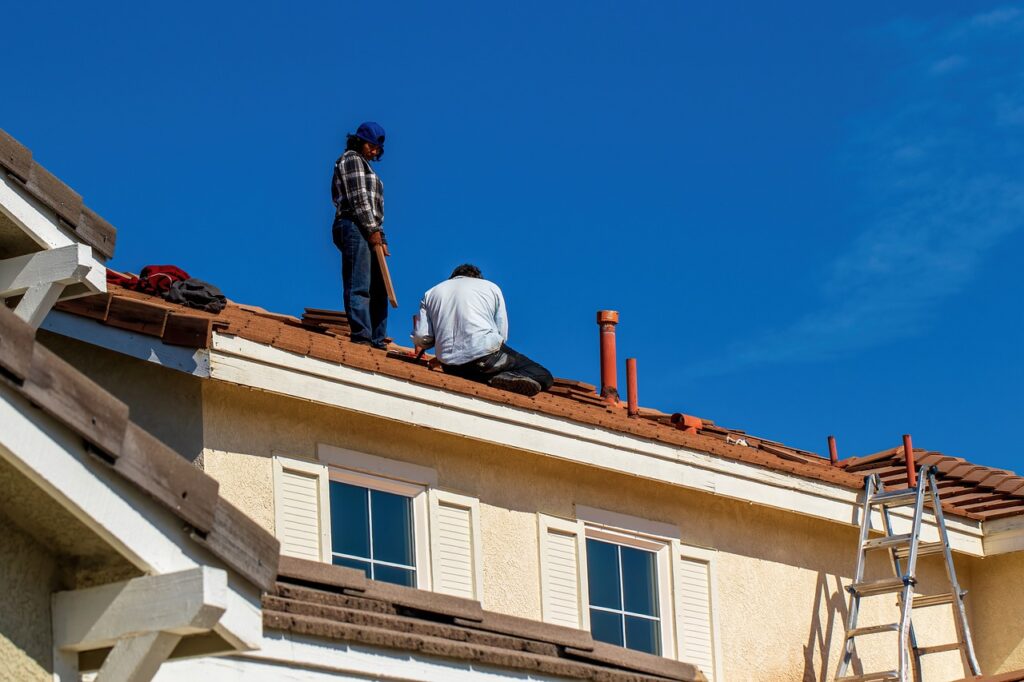 When you hire an installer, one of the first things that they should be doing is checking the condition of your roof. Many roofs have protruding vents, other pipes, or obstacles that may have to be repaired or moved to accommodate the solar panels. Some can fit underneath the panels, or the panels can be positioned to work around them. Installers may recommend roof repair or replacement prior to installation if necessary. This helps to clarify the condition of your roof before work is done so there is no ambiguity about responsibility if any damage or leakage occurs at a later time. An experienced installation company can also map your roof with software and online tools to optimize the layout of your panels and equipment to customize the PV system for your roof's unique size, shape, and position on your property.
Roof Lifespan
In any given year, millions of homeowners are evaluating replacing their roofs, which cost on average about $10,000, depending on their size, with a lifespan of anywhere from 20-50 years. According to the NREL, the average cost of a solar roof system is $19,000. While the combined cost of a roof plus solar installation can approach $30,000, when both projects are done together, the average cost can result in a savings of $4,000-$5,000 less. Roofers and installers oftentimes have partnerships that benefit homeowners with incentives and discounts. Since roofs and solar panels have a similar lifespan of at least 25 years, having both done at the same time can save costs in the long run by doing both simultaneously.
Pricing
When it comes to pricing, solar installers will likely have different rates for doing the same project, so it's important to compare quotes from multiple companies. It's important to remember that the lowest bid is not necessarily the best bid, especially if it's significantly lower than others. This may indicate they are possibly 'cutting corners', using cheaper materials, have supply chain issues, or don't fully understand the work requirements fully for your project. Most of the well-established companies will have a process where they will visit your home and property. They should be looking at the home's size, roof, shading, energy usage needs, and other factors. Some can give you a quote also by reviewing your address and energy bill information using software tools to 'model' your house with mapping software.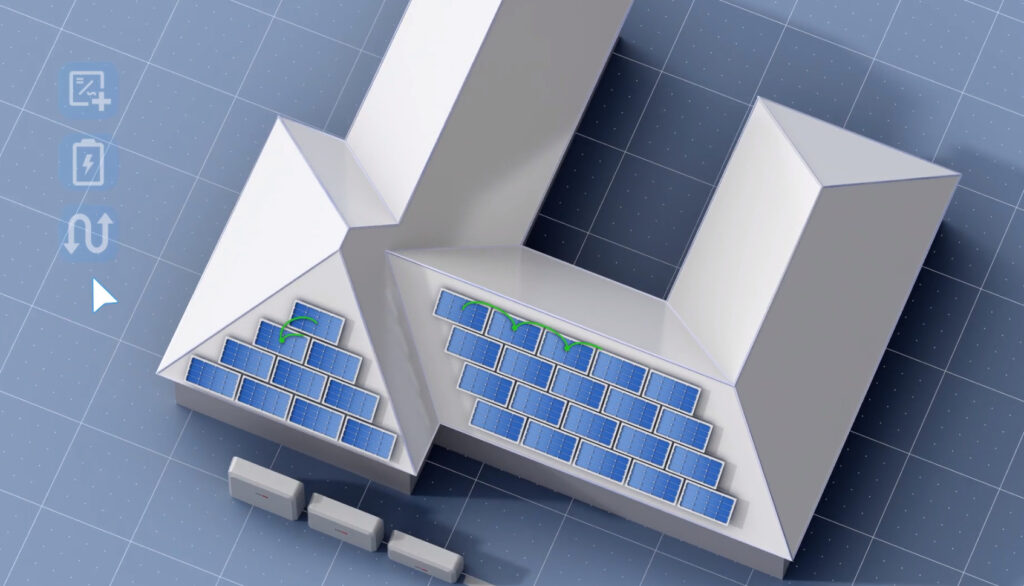 Costs & Savings
The Project Sunroof website, powered by Google Earth, acts as an estimator for personalized solar savings by searching for your house, doing an analysis, and comparing finance options for solar to help with cost versus savings calculations. The Lawrence Berkeley National Laboratory's Tracking the Sun report contains installation prices across the United States. To compare, convert your quote to cost per watt. You can calculate this by dividing the cost of the system by the system's capacity in watts. Since capacity is measured in kilowatts(kW), multiply the number of kW in the system by 1,000, then divide the system's cost by that number.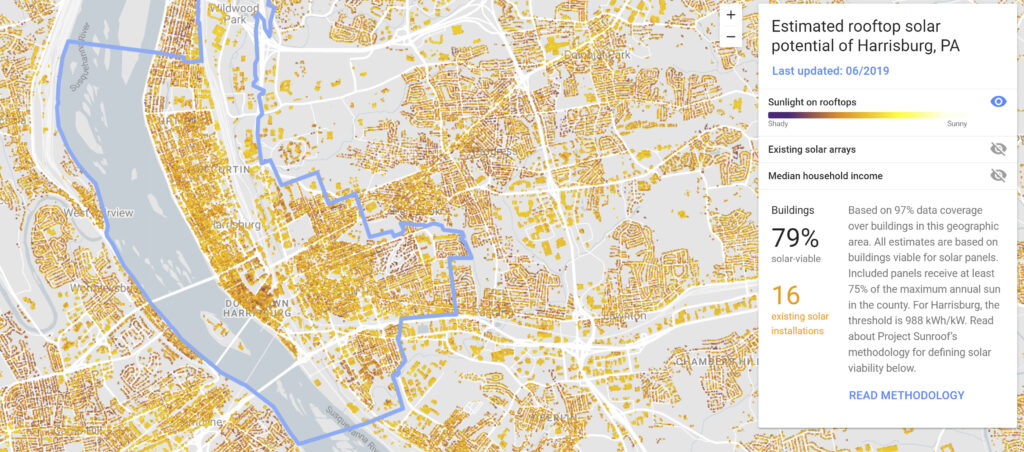 According to the SEIA, as of Sept. 2023, the average cost of solar panels in Pennsylvania is $2.38 per watt, which makes a typical 6,000 watt (6 kW) solar system cost approximately $9,988, after claiming the 30% federal solar tax credit now available. This is lower than the average price of residential solar power systems across the United States which is currently $3.00 per watt. Solar installations in Pennsylvania for residential projects have steadily increased over the last 7 years.

By understanding the most important areas to consider during the decision process in evaluating solar installation companies (credentials, expertise and credibility, testimonials, reputation and word-of-mouth, roof conditions, and pricing), homeowners can make the process much easier for making comparisons between them.